I heard today about the fertilizer indusry in Egypt. I think Cultivation needs strong soil and good soil needs fertilizers. I think that storage or manufacture of fertilizer will emmit N2O Gas. That laughing gas (Nitrous Oxide). Now, I think you know one of the cause of the euophoria of Those who lives near the fertilzers factories in Egypt.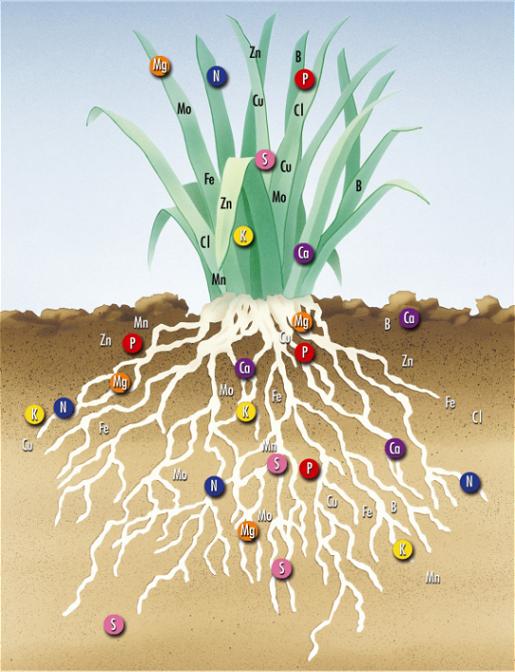 As we see in the previous pic, The plants needs a rich soil to grow healthy and nutritious.
so I think Fertilizer industry is so important. no?