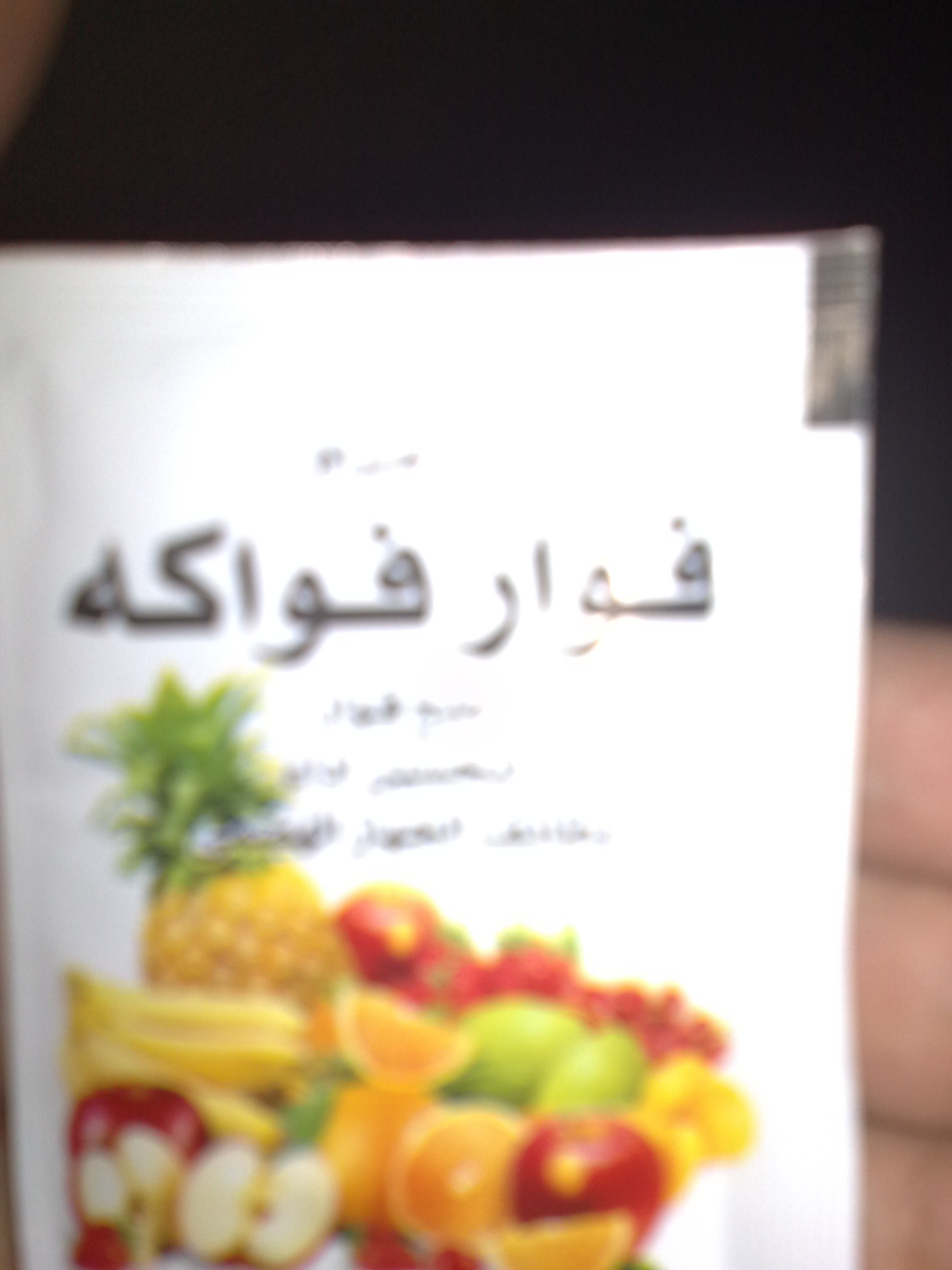 I tooked to an egyptian Doctor and he told me that there is an endemic microbe in the tap water causing hyper acidity. Those who find their stomach and their chest with a firing pain.
I know there is a microbe known as Helicobacter pilory that cause that abdominal problem.

Egyptian do consume a lot of that Fawar fawakeh which is shown in the above image. I also think this can increase the blood pressure and lead to hypertension. ouff!