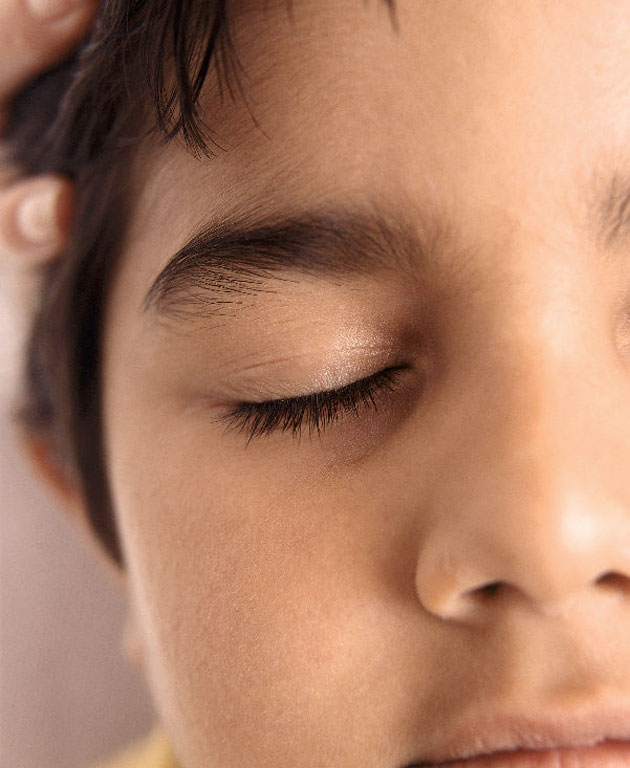 Every one of us sleep. Who does not?! In My opinion, people who sleep early is doing a good job for their life in their life.

Lack of sleeping can cause a lot of discomfort.

In my opinion, The Eyes are the most important things that can gain when you sleep well. Eyes usually shine when you sleep.

The eye does sleep, we need to know this.