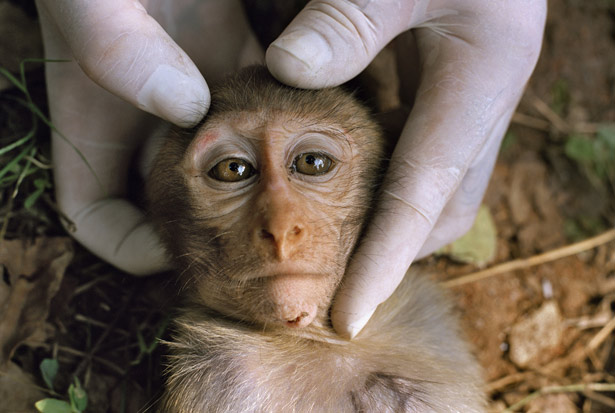 I read today that some researches said that the origin of the AIDS is because of the arrival of new colonial cities in the sub-saharan africa. 
During this t
ime, the disease was tranfered from thge apes to the human.
I think The more we live the more news we will hear.